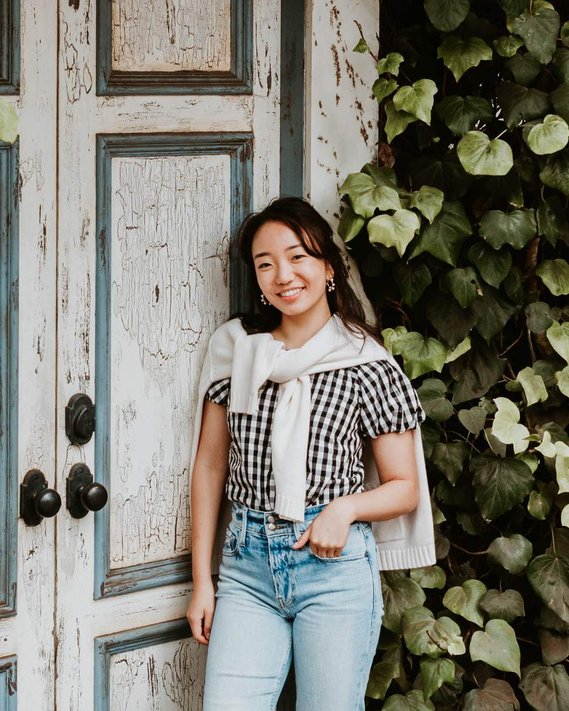 Sharon is a self-taught editorial, commercial food photographer and art director (Art director at Advoc Digital). She is currently based in Toronto, Canada, but is available for work worldwide.

Prior to becoming a food photographer, Sharon graduated from Parsons The New School of Design and was working as a womenswear fashion designer for high-end luxury brands by day, and exploring the NYC food scene by night.
Sharon blends her background in fashion with her passion for storytelling to elevate even the most ordinary of foods to evoke memories, emotions, and to bring people together with a shared passion for food and culture. With a not-so-secret obsession with planning & organizing, Sharon is ready to tackle any project (big or small) with ease.
When she's not photographing food or planning projects, Sharon loves knitting sweaters, trying out new restaurants, and supporting fellow food photographers and sharing her journey via her blog Whiskfully So.

SELECT CLIENTS
Chickapea | Pillitterri Estates Winery | USA Pan | Diamond Estates Wines & Spirits | Lyre's Spirit Co | Empress Gin | Kraft Heinz | World Vision Canada | Heartbeet Kitchen | United Craft | Blackfly Beverages
GET IN TOUCH!
sharon@whiskfullyso.com
HAVE A PROJECT IN MIND? LET'S CONNECT!
From photography to video, I would love to chat and more more about your project! If you're unseure about your project requirements, don't hesitate to email me at sharon@whiskfullyso.com, and I will be in touch within 48 hours I look forward to hearing from you!

PLEASE NOTE - This is for paid projects only. Sharon does not provide any services on a product-barter basis.